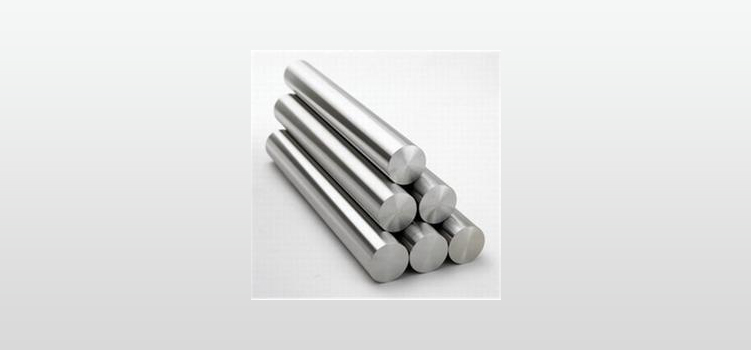 H13 Bright Round Bar
We have with us rich market know-how in effectively handling the diverse demands our clients by supplying quality finished range of H13 Bright Round Bar. Our range is in accordance with the required industry standards and offered at competitive prices. Available in customized specifications as per the preferences of clients, these bars are used in areas where scratch resistance properties are needed.
Its high strength and great security in warmth treatment, H13 Bright Round Bar  is likewise utilized as a part of an assortment of cool work tooling applications. In these applications, H13 gives better hardenability (through solidifying in extensive area thicknesses) and preferred wear resistance over basic compound steels, for example, 4140.
H13 Die Steel Bar manufacturing company in India | AtoZ Steelloys